Packanack Lake Homes for sale in NJ | 2019 Will Be a Great Year for Buyers AND Sellers
Packanack Lake name implies about the "Land Made Clear For Cultivation" This beautiful area located in Wayne NJ in Passaic County is one the best features within the county that boasts lots of natural beauty.
Packanack Lake is not just a great place to visit. Many people are finding that living around such a beautiful body of water offers a unique opportunity to be surrounded by nature, nestled in a peaceful setting only 25 miles from Manhattan
If you check out Packanack Lake(NJ) real estate and home prices, you'll find that prices are still more down to earth than most of the other surrounding areas.
Today, I would like to talk to you about 2019 Will Be a Great Year for Buyers AND Sellers
Many homeowners believe that rising interest rates and home prices have scared away buyers and therefore have not listed their houses for sale. However, the truth is that buyers who were unable to find a home last year are out in force, and there are even more coming!
NerdWallet's 2018 Home Buyer Report revealed that:
"Approximately one-third (32%) of Americans plan to purchase a home in the next five years. Millennials are most likely to have such a purchase in their five-year plan (49%), versus 35% of Generation X and 17% of baby boomers."
As we can see, buyers are optimistic! According to the report, here are the top reasons Americans plan to buy: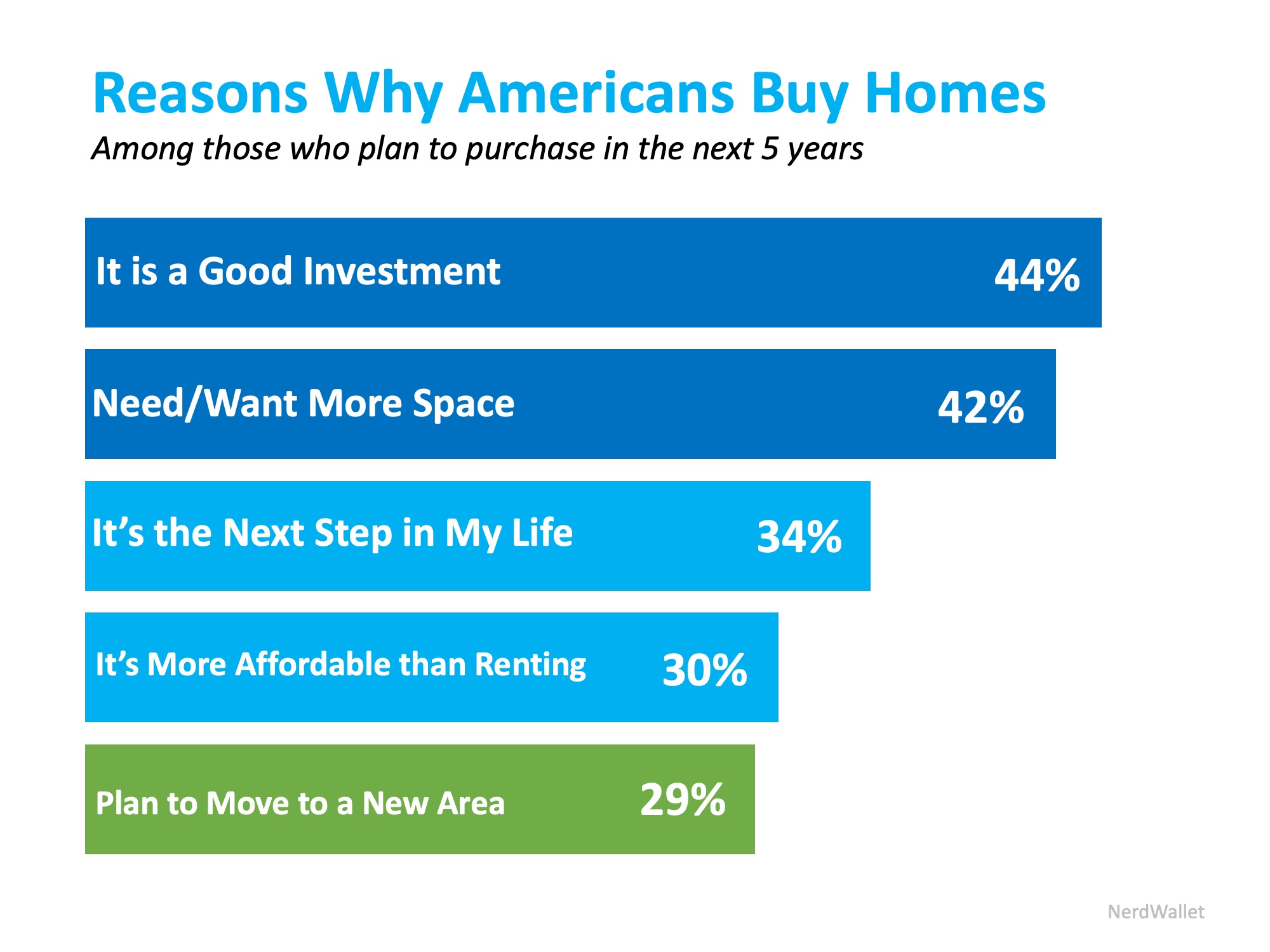 The most common reason Americans prioritize buying is that they believe it's a good investment!
If you're a homeowner looking to sell, 2019 is the perfect year to put your house on the market. But why?
2.- No competition!
At least 3 of the renowned organizations that report on real estate market trends predict that homeowners are going to wait until 2020 to list their homes, leading to a nice increase in sales (as shown in the graph below).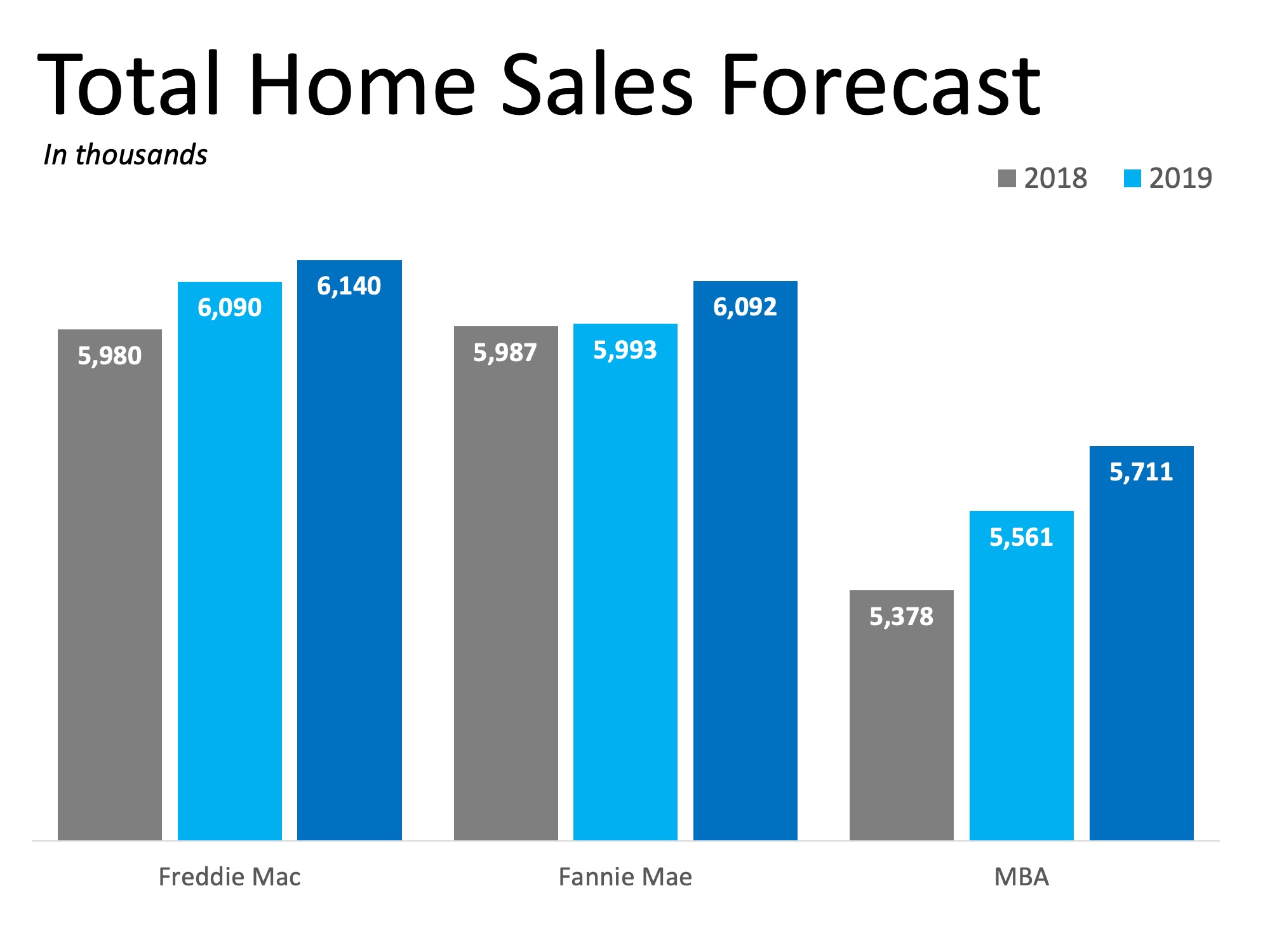 Don't wait for a competitive market; be ahead of the curve and sell your house at the best possible price!
Bottom Line
There are plenty of buyers entering the market! Whether you're a first-time homebuyer or a current homeowner looking to move-up to your next home, let's get together to discuss your real estate needs!
Please feel free to browse our website to find new listings in Packanack Lake and its surrounding areas.
You can use our site to create direct custom searches, obtain property evaluations and sign up for email updates.
We have years of experience and would love to help you find your dream home in Wayne, Passaic County NJ or the surrounding areas.
If you have any questions or would like to speak with me directly, please feel free to contact me by phone:
My direct number is 973-417-9806
Thank you,
Shawn Anen
Keller Williams | KW Metropolitan
55 Madison Avenue Morristown, NJ 07960